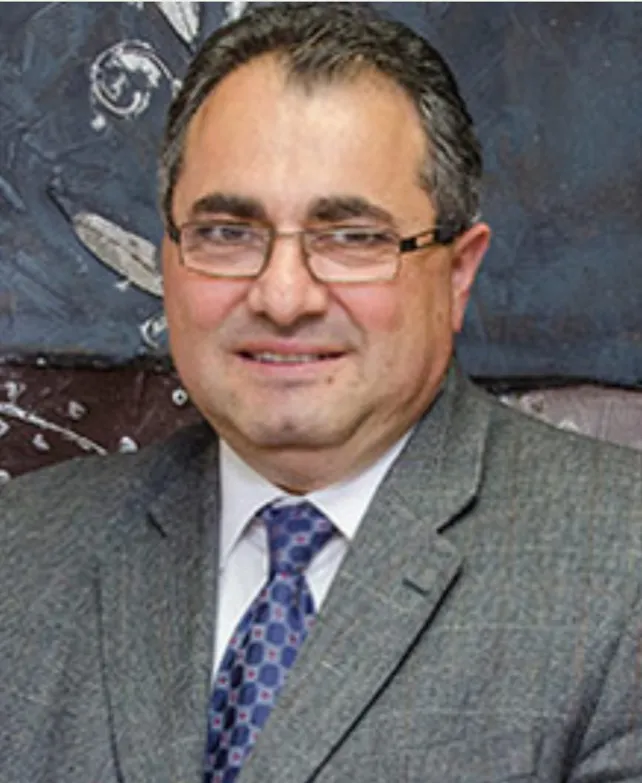 Joseph Mallouh, DDS
Dr. Mallouh attended New York University, where he earned his Doctorate in Dental Surgery (D.D.S.) degree. He graduated with honors in 1992. Dr. Mallouh purchased the practice from Dr. Balutis in 2012 and has been a tremendous asset to the team. For the past twenty-five years, Dr. Mallouh has strived to improve the oral health of every patient, working to achieve the ultimate smile. His goal is to make dentistry affordable and accessible to all with the highest quality of care. He is a member of the American Dental Society and the American Dental Association(ADA). In his free time, Dr. Mallouh enjoys hiking, biking, tennis, and spending time with his family and friends.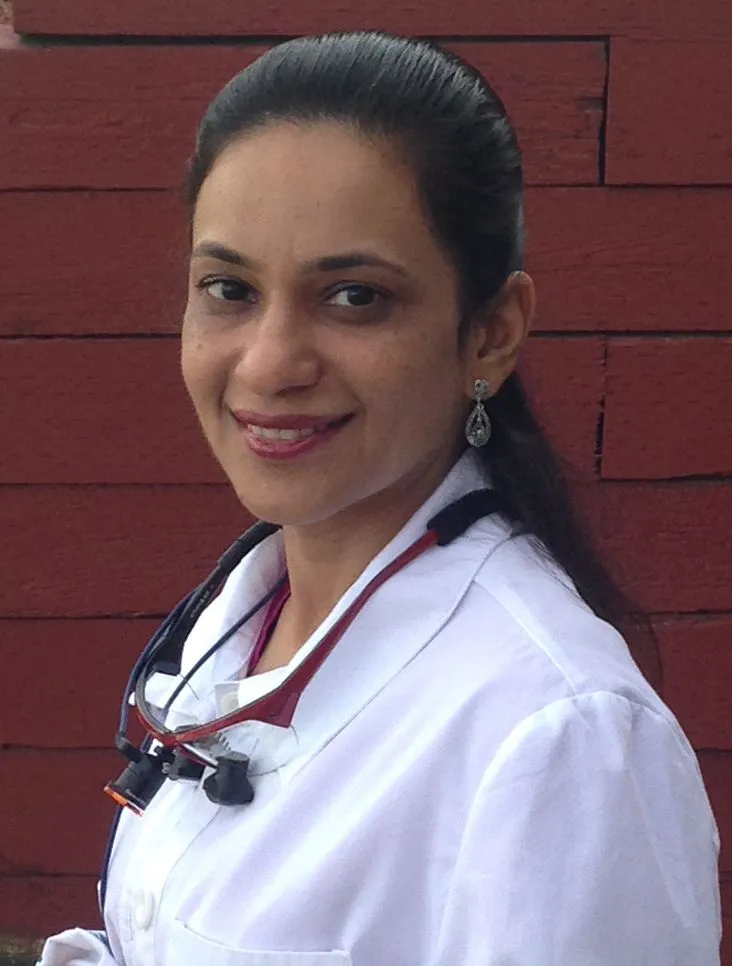 Marjorie Rapose, DMD
Dr. Marjorie Silva Rapose graduated with high honors from Henry M. Goldman School of Dental Medicine, Boston University. Her career was distinguished, she was recognized in the Dean's List and she was also inducted into the prestigious Dental Honor Society "Omicron Kappa Upsilon Society"
Dr. Rapose loves working with patients of all ages including children. While she enjoys all spheres of dental practice, she is especially skilled in aesthetic dentistry. She keeps abreast with advances in dentistry by attending continuing education courses. Dr. Rapose is fluent in English and Portuguese and is married to Alwyn Rapose who is a practicing Infectious Disease specialist in Worcester. Outside of her dental practice, Dr. Rapose enjoys the gym, reading, cooking and travelling. Dr. Rapose looks forward to meeting you at Appleseed Dental.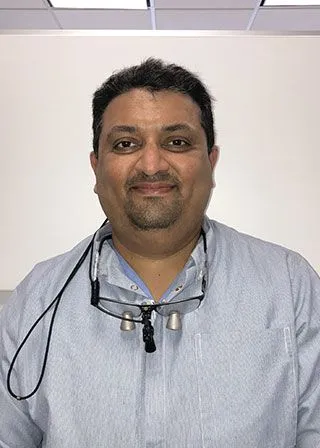 Dr. Rahul A. Datar, BDS,DMD,PhD
Dr. Datar was born and raised in Mumbai, India where he completed his High School. He completed his Bachelor's in Dental Surgery from Bharato Vidyapeeth Dental College, Pune, India in 1995 and worked as a general dentist in Mumbai, India from 1995-1998. He came to United States to pursue research in 1998 in Oral Biology and Pathology at Medical College of Georgia, Augusta, GA in 1998. He completed his PhD and studied biological effects of light and light cured resins used in dental restorations on surrounding tissues. he also completed one year fellowship in Vascular Biology and Pharmacology studying heart diseases, stains and other oxidative stress.
Dr. Datar completed his advanced standing DMD program from Henry Goldman School of Dental Medicine in 2006 and has been in private practice. He has extensive experience in full mouth reconstruction, implant restorations, oral surgery, dentures and restorative dentistry. He is problem solver and always like to face challenges while rendering dental care. He is passionate about his profession and truly focuses on changing one smile at a time. With his vast experience he has good sense of positive clinical outcomes catered for individual patient based upon their needs.
Dr. Datar lives with his family in wayland and has 2 daughters. Besised work Dr. Datar likes to do outdoor activities on weekend like running, hiking, traveling and walking on trails with his family and friends. He has been running marathons for last few years and trains for them on regular basis. He is avid reader, good cook and also loves to meditate regularly.
Lucy, Registered Dental Hygienist
I graduated from Mount Wachusett Community College with my Dental Hygiene Degree in 2009. I was also honored with the Golden Scaler Award during my time there. I enjoy working with people of all ages and empathize with my patient's concerns and making their visits as comfortable as can be.
In my free time I enjoy spending time with my husband and 3 daughters. I enjoy reading, listening to music, attending concerts and spending time with my family which include 13 nieces and nephews.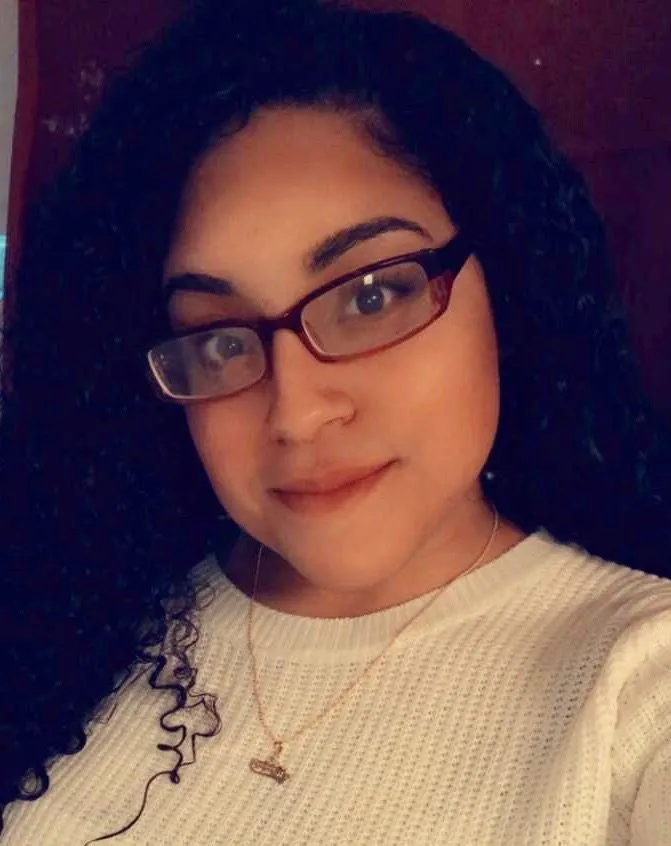 Nashaleen, Office Manager
Nash is the office manager whose role is to plan and manage dental business operations to ensure excellent patient support services. She oversees daily office activities and provides direction and guidance to staff as needed. Nash also responds to patient inquiries and issues and ensures patient satisfaction. In her downtime she loves to spend time with her son, family and friends.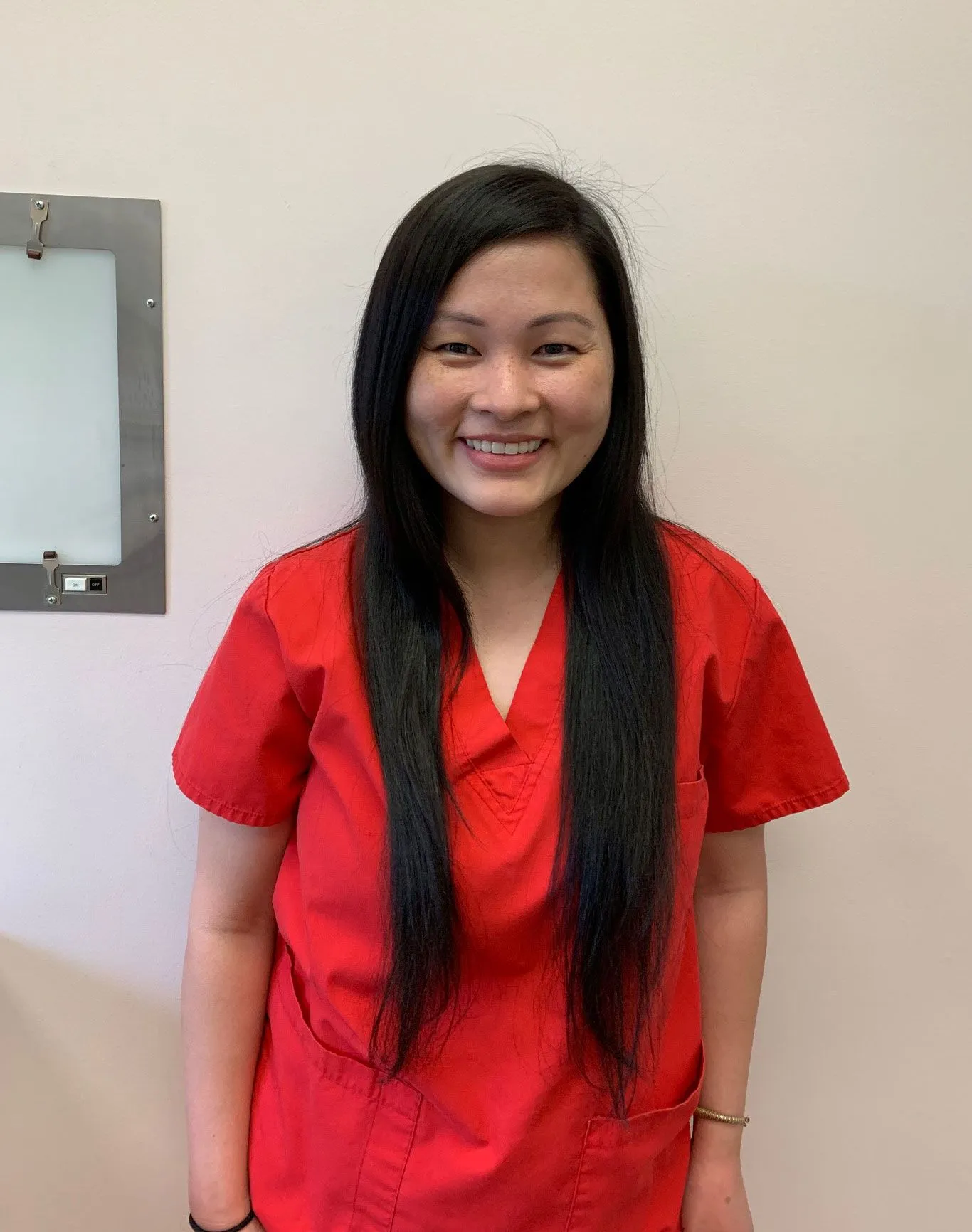 Youa, Lead Assistant
Youa is our lead assistant. Youa graduated Mount Wachussett Community College in 2011 for dental assistant certificate. Youa loves helping patients achieve their perfect smile! Youa lives locally and enjoys fishing, traveling and spending time with family.
Lisa, Receptionist
Lisa is a receptionist at Appleseed Dental, helping patients with pre-treatment plans, insurance and appointments coordination. Lisa has been with Appleseed Dental since 2010. Lisa has enjoyed 29 years in the dental field. Lisa likes to spend her spare time with family and friends. Lisa's favorite things are good company, good music, and good food!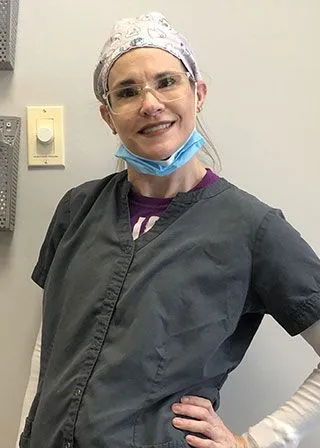 Theresa, Hygienist
Theresa graduated from Quinsigamond Community College in 2006 with high honors with an associates in science in Dental Hygiene. She love working one on one with people. In her free time she love spending time with her family, her 4 children, eating, listening to music, and competing in fitness competitions.